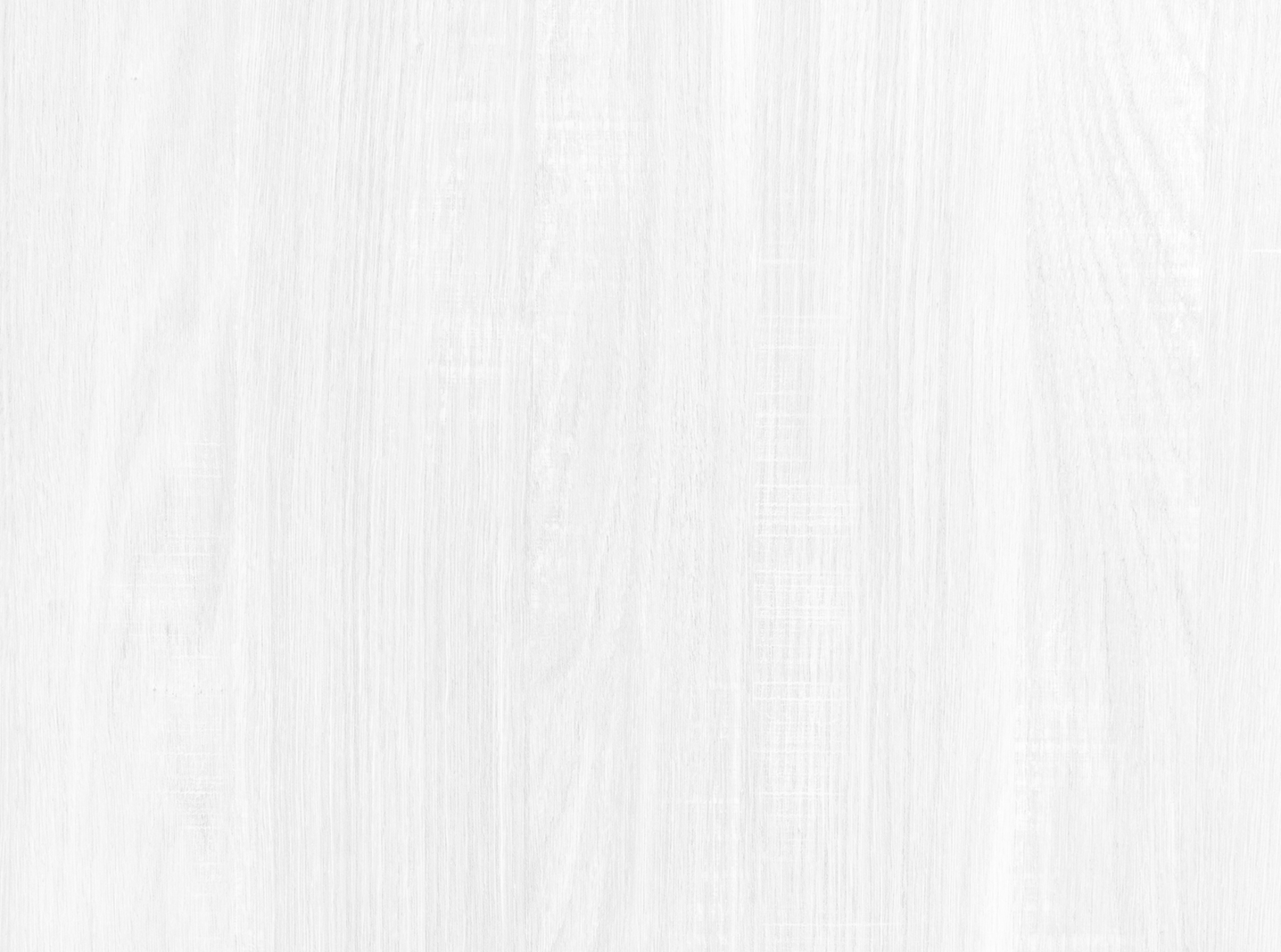 The stigma of mental illness: schizophrenia
In this section
Stigma can be defined as "as stereotypes or negative views attributed to a person or groups of people when their characteristics or behaviours are viewed as different from or inferior to societal norms".1 Mental illnesses, especially schizophrenia, have a high degree of stigma surrounding them. People with a mental illness have a doubly challenging situation:

1. They must deal with the symptoms and disabilities that appear because of their illness.
2. They are challenged by the stereotypes and prejudice that result from misconceptions about mental illness.2
Because of this dual challenge, mentally ill people's quality of life (self-esteem, good jobs, safe housing, satisfactory health care, and affiliation with a diverse group of people) often suffers.2

There is public stigma, as well as self-stigma at play: "Public stigma is the reaction that the general population has to people with mental illness. Self-stigma is the prejudice which people with mental illness turn against themselves."2 For example, in films and print several misconceptions about mental illness arise which result in public stigma:2

1. People with mental illnesses should be feared and be kept out of most communities as a result.
2. They have childlike perceptions of the world that should be marveled
3. They are childlike so they need to be cared for
4. They are irresponsible, therefore others should make their life decisions for them.
5. Their weak character makes them responsible for their illness.2

The portrayals of schizophrenia in the media and different mediums can paint a very misconstrued picture of the illness, further contributing to stigmatisation via stereotyping and prejudice. One patient describes the experience of seeing characters in literature and film portraying madness (from 'Alice in Wonderland' and 'Strange Case of Dr. Jekyll and Mr. Hyde'):

"The images of the hatter ("mad" character from 'Alice in Wonderland'), Mr. Hyde, and those other famous characters made by the media to look comical and laughable reinforce the notion of madness as something to instill comic relief or as fascinatingly dangerously: how can something that destroys families, relationships, and friendships be considered "funny"? There is nothing laughable about losing one's direction in life. There is no joke in one's brain playing such vile tricks to take you to an anxiety point that may result in suicide. Comical? Perhaps… to those who ignore the personal experience. Get in their shoes and think otherwise. Then we may start to further explain and overcome stigma for the newly diagnosed."3


"What if the patient were my mother?"4
Understanding someone else's worries and pains requires empathy, something that very few of us feel strongly enough for indifferent persons, including those with mental illness. When it comes to our close relatives, however, we tend to be more sensitive to their personal problems, even putting aside our own ones. The question "What if the patient were my mother?" may help to increase our own empathy for the sufferings of patients with schizophrenia.

An understanding towards patients with schizophrenia and therefore a potential destigmatisation can be attained by means of education. Understanding may be the first step towards accepting and tolerating – which is an attitude necessary for destigmatising people "tagged mad". The general population is not usually prepared for an encounter with a patient showing either somatic or psychological symptoms. Efforts are made to educate the public on first-aid skills to potentially save the life of others with heart attack, stroke, traumatic injury, or a severe allergic reaction. Still, they can hardly ever use what they learnt, and if they use it, their chances of success are quite limited. How about the education of the public about mental illnesses?


There was a study that summarised various other studies that have been done on stigma, and it was found that having contact with people who have a mental illness was the best way to improve one's attitude and behavioural intentions towards them.5 Education came second to contact in helping adults change their attitude towards people with a mental illness. As expressed in one study, for adults, "meeting people with serious mental illness seems to do more to challenge stigma than educationally contrasting myths versus facts of mental illness".5 More importantly, it was found that face-to-face contact with the person had a greater effect than watching a story mediated by videotape. Face-to-face contact was better for overall impact and changing attitudes and behavioural intentions. In adolescents, however, education was the primary way to get over stigmas, attitudes, and behavioural intentions, while contact was second. The difference from adults may be that "adolescents' beliefs about mental illness are not as firmly developed as adults' and adolescents therefore are more likely to be responsive to education effects".5


How should the general public be trained to recognize psychotic symptoms and adequately react to them? To develop skills for interacting with mentally ill people? Such pragmatic and useful knowledge is probably attainable in a research setting only. Out of a research setting, unaffected people are not motivated to devote time for such education, even though in everyday life they have a higher chance to encounter people with mental disorders than those in need of a cardiopulmonary resuscitation.

Educational anti-stigma interventions should present factual information about the stigmatized condition in order to counter the inaccurate stereotypes and myths.6 For example, an education campaign can disprove the myth that those with mental illness are violent murderers by presenting statistics which show that those with a mental illness have similar homicide rates as people in the general public.6 It is beneficial to clearly explain such stereotypes and myths, especially when it can be backed up by statistics, so that people are comfortable in interacting with schizophrenia patients. There is some evidence that mental health literacy campaigns implemented into the education curriculum improve knowledge, attitudes, and help-seeking behaviour, but "more research is needed before decisions to scale-up mental health literacy campaigns to the national level".6 There is evidence that campaigns which include practical information on how to provide mental health first-aid ("in-person training that teaches participants to respond to developing mental health problems and crises") have been effective in reducing stigma. These literacy campaigns have also focused on how to encourage individuals and families to seek needed services, which is a very important goal "because early diagnosis and treatment are predictive of improved outcomes, but high-quality, culturally informed treatment is not widely available, especially to racial and ethnic minority groups".6

Educational interventions have been found to be effective in reducing not just public stigma, but also self-stigma, while also improving stress management, and boosting self-esteem when applied during cognitive behavioural therapy.6 The interventions in changing public stigma have produced mixed results so far. Campaigns that go on for several years via multiple platforms have been shown to be more effective than brief media anti-stigma and mental health literacy campaigns in making a significant and lasting change.6


Stigma is an important and debilitating issue for persons living with mental illness. Stigma is best countered by having contact with and being educated about those who live with this condition. Once the public understands the illness better and sees that people with schizophrenia are able to function very well in society after the correct treatment, the stereotypes and prejudices will continue to fade away.
References
Ahmedani BK. Mental Health Stigma: Society, Individuals, and the Profession. J Soc Work Values Ethics 8, (2011).
Corrigan PW, W. A. Understanding the impact of stigma on people with mental illness. World Psychiatry 1, 16–20 (2002).
Ellerby, M. Schizophrenia: Stigma and the Impact of Literature. Schizophr. Bull. 44, 466–467 (2018).
Greenland P. What if the patient were your mother? Arch. Intern. Med. 165, 607–608 (2005).
Corrigan PW, Morris SB, Michaels PJ, Rafacz JD, R. N. Challenging the Public Stigma of Mental Illness: A Meta-Analysis of Outcome Studies. Psychiatry Online (2012).
Committee on the Science of Changing Behavioral Health Social Norms; Board on Behavioral, Cognitive, and Sensory Sciences; Division of Behavioral and Social Sciences and Education; National Academies of Sciences, Engineering, and M. Ending Discrimination Against People with Mental and Substance Use Disorders: The Evidence for Stigma Change. Natl. Acad. Press (2016).
SCHIZOPHRENIA: MYTHS vs TRUTHS
You might already have some preconceptions about schizophrenia, but do you know the myths from the truths? Explore common myths about schizophrenia and the trut
more…
SLEEP YOURSELF HEALTHY
During the brain's activity when we are awake, potentially toxic waste products are produced and accumulated in the brain. For healthy brain functioning and men
more…