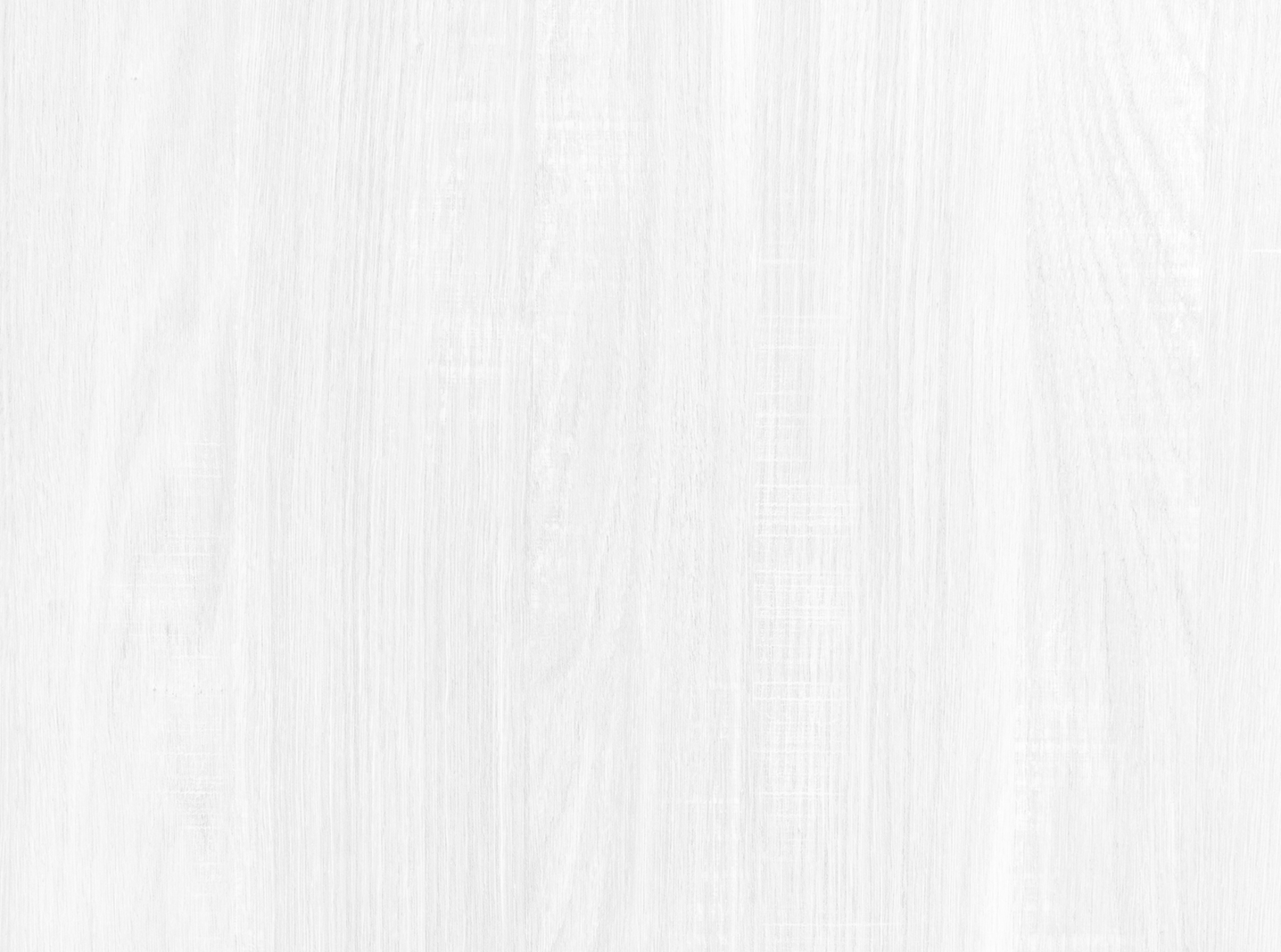 Healthy lifestyle tips
Leading a healthy lifestyle is key in schizophrenia. In this piece, you will find useful tips and advice to improve your diet, habits and personal relationships. Family and support network of people living with schizophrenia will also find useful information to learn how to best support their loved ones.
In this section
Leading a healthy lifestyle is very important, especially if you are living with schizophrenia. Follow these tips to help look after yourself even when the going gets tough.


Sleeping well may help you to cope better with stressful situations. If you feel tired you may find it harder to manage your symptoms. Schizophrenia can affect your ability to sleep however you can help yourself by: 1
Establishing a routine by going to bed and waking up at similar times each day
Relaxing before you go to bed – try listening to music, breathing exercises or meditation
Avoiding bright screens such as laptops or phones
Trying to resolve stress – consider writing down your problems or talking to a friend
Eat a healthy diet and take regular exercise
A balanced diet with lots of fruit and vegetables can help to keep you physically healthy. Eating well and taking regular exercise can reduce your risk of developing diabetes or cardiovascular disease. 2 Eating regularly can also help to reduce the risk of psychosis caused by changes to your blood sugar levels. 1
Some studies have shown that reducing gluten intake may have a positive impact on schizophrenia symptoms however this needs more research.3 Also, ensuring you are intaking enough Vitamin C and E may also have a benefit. 3 For more information on how to eat well, visit the NHS eat well website.
Exercise is associated with improved quality of life in patients with schizophrenia. Exercise has been found to ameliorate many common factors contributing to poor health in people with schizophrenia, including sedentary behaviour and smoking. 4 It also ameliorates brain function by improving memory, multi-tasking and planning, induces brain cell repair and lengthens the attention span.
If you smoke, you are at higher risk of developing cancer, heart disease and stroke. 2 Stopping smoking is hard, but there are a range of services available to help you quit. Quitting has a lot of benefits and can even improve your mental health if you have schizophrenia. However, if you are taking antipsychotic medications and want to quit smoking, it is very important to talk to your GP or psychiatrist before you stop. 2
There may be times when you are tempted to turn to drugs and alcohol for your symptoms. On these occasions it is important to remember that they are likely to make your symptoms worse in the long run. 2 Alcohol is linked with depression and risk of psychosis and illegal drugs may make your schizophrenia get worse. If you are taking antipsychotic medications, it is especially important to avoid drugs and alcohol as these could react badly with your medicine. 2
Symptoms of schizophrenia may leave you feeling stressed and anxious. You can help to manage your stress by cutting down on the number of responsibilities that you have, talking to friends or family, or doing some exercise such as walking or swimming. 5
It is important to try and keep connected to your friends and family, as this can help you face the more difficult times. Feeling isolated may make the symptoms of schizophrenia worse so look to maintain relationships with those around you. 1 If you do not feel like you have strong relationships, there are support services available that may be able to help.
Family and Caregivers: How to help
The evidence base confirms that patients with carer support can achieve superior outcomes compared to peers without, with respect to lower rates of relapse and overall number and length of psychiatric admissions. 6 Even if it has proved beneficial for improving patient outcomes, the caregiving role can impact negatively on carer health and wellbeing. For example, the carer can experience exhaustion, sleep disturbance depression and anxiety. Adaptation of a healthy lifestyle and good quality of sleep is therefore, necessary for caregivers, as well. It is also important to participate in psychoeducation programs and peer support groups, as they have been proven to improve family coping and carers' general health.
References
Mind, How can I help myself?, 2013. https://www.mind.org.uk/information-support/types-of-mental-health-problems/schizophrenia/self-care/#look [Accessed November 2019]
NHS, Schizophrenia – Living with, 2019. https://www.nhs.uk/conditions/schizophrenia/living-with/ [Accessed November 2019]
Arroll, M.A., Wilder, L. & Neil, J. Nutritional interventions for the adjunctive treatment of schizophrenia: a brief review. Nutr J 13, 91 (2014) doi:10.1186/1475-2891-13-91
EPA Report(27th European Congress of Psychiatry) 2019;
NHS, Every mind matters – stress, 2019. https://www.nhs.uk/oneyou/every-mind-matters/stress/ [Accessed November 2019]
Onwumere et al. Front Phsychol 2018; 9:1530
dc-hide-contentSchizophrenia: how can I help?/dc-hide-content
Schizophrenia: how can I help?
dc-hide-contentLearning about schizophrenia is important in order to understand the phases, the symptoms and what a person may be going through. There is a lot of wrong inform/dc-hide-contentLearning about schizophrenia is important in order to understand the phases, the symptoms and what a person may be going through. There is a lot of wrong inform
more…
dc-hide-contentCan schizophrenia be treated?/dc-hide-content
Can schizophrenia be treated?
dc-hide-contentAfter a schizophrenia diagnosis the doctor will have a conversation with the person diagnosed about starting a treatment plan. Once treatment begins, there are /dc-hide-contentAfter a schizophrenia diagnosis the doctor will have a conversation with the person diagnosed about starting a treatment plan. Once treatment begins, there are
more…