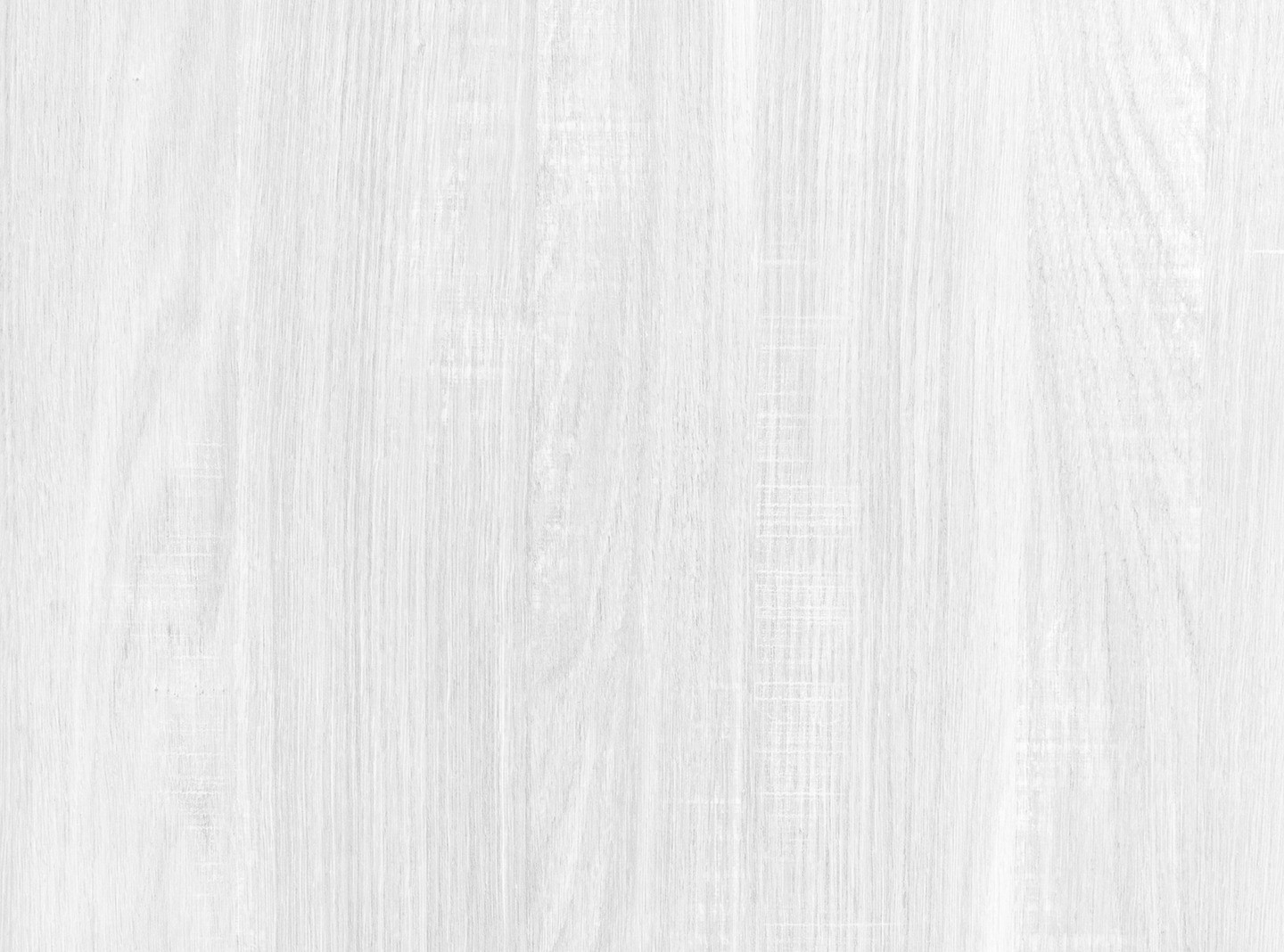 COVID-19 Implications on Global Mental Health
In this section
Although the COVID-19 coronavirus pandemic is in the centre of attention everywhere, the global mental health burden of this infection is still highly neglected despite challenging patients, professionals and the general population as well. Since no measurements are taken, the global impact of the virus regarding mental health can only be predicted through a deeper understanding of the previous experiences with coronavirus infections. Hence, in the present article Torales and colleagues analysed the effects of such instances in terms of mental health outcomes in order to anticipate what to expect with COVID-19.


First of all, the authors identified health care workers as one of the most vulnerable groups to be affected by psychiatric symptoms during an outbreak. For instance, in the 2003 SARS CoV outbreak in Singapore, 27% of health care professionals reported mental health symptoms, while in Taiwan most of the staff in the emergency department developed post-traumatic stress disorder (PTSD). Similarly, during the Ebola outbreak in Sierra Leone in 2014 the medical staff reported high levels of anxiety, as well as stigmatization due to being in direct contact with infected patients. Finally, as a result of the MERS-CoV outbreak in 2015 in Korea, medical staff performing MERS-related tasks suffered from post-traumatic stress and the rate of their symptoms increased even after the end of the isolation period. During the current COVID-19 pandemic, Chinese medical workers in Wuhan were reporting feelings of frustration, discrimination, and exhaustion, causing stress, anxiety, depressive symptoms, insomnia and fear.
Besides health care workers, those who are infected by the virus are also affected mentally. While isolated environment is crucial in reducing the number of infections, it can also cause high level of mental distress in patients. Importantly, since the security measures also involve isolating large segments of the general population, increase of mental health problems are expected there too. According to the literature the rates of PTSD can increase by 4-41% while the rates of major depression by 7% after an outbreak. The main risk factors are female gender, lower socioeconomic status, interpersonal conflicts, frequent social media use, lower resilience and social support.


In order to control the mental health aspects of the COVID-19 pandemic, the authors suggest to pay special attention to vulnerable groups such as infected patients and their families/colleagues; individuals with pre-existing medical conditions (both physical and/or mental); and health care providers, especially those who work directly with infected people.

Finally, they also urge a worldwide inclusive response that includes a focus on the mental health impact of patients and general population.


International Journal of Social Psychiatry
COVID-19 Implications on Global Mental Health
Torales et al.
International Journal of Social Psychiatry (2020) 1–4.
"This outbreak is leading to additional health problems such as stress, anxiety, depressive symptoms,
insomnia, denial, anger and fear globally"
COVID-19 AND SELF-HARM
An increased workload and finding new ways to handle the COVID-19 pandemic is putting an extra burden on mental health services.
more…
OUR PRODUCT AND DAILY FUNCTIONING
Negative symptom improvement must be accompanied by improved patient functioning in order for change to be considered clinically relevant in patients with schiz
more…