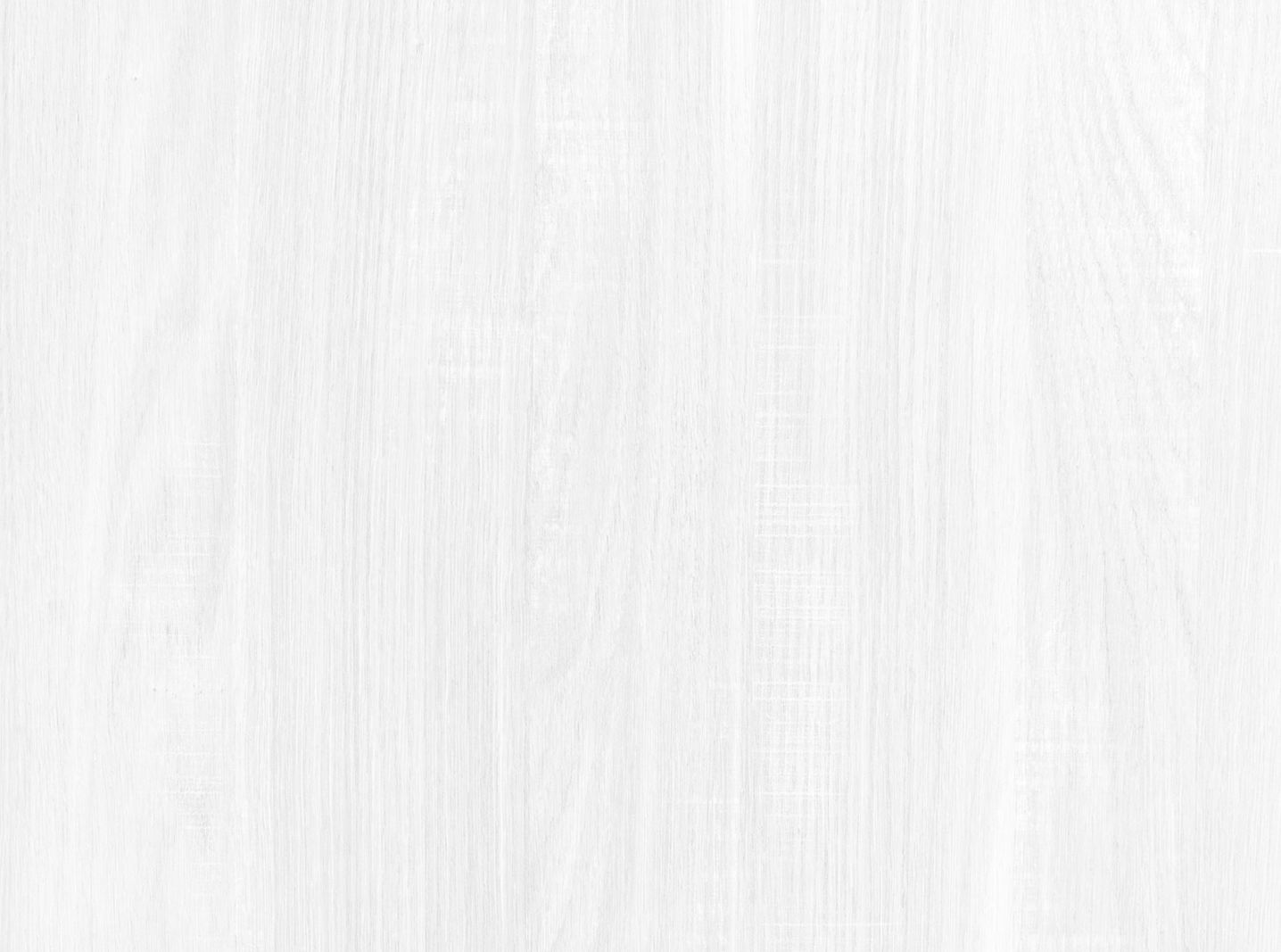 ANTIPSYCHOTIC MONOTHERAPY OR POLYPHARMACY: WHAT'S THE EVIDENCE?
In this section

EPA 2020 – Monotherapy remains the standard of practice for treating schizophrenia but there is emerging evidence, mainly from observational studies, that some combinations of antipsychotics might be beneficial for some patients, according to presentations made during an educational symposium held during the virtual 28th European Congress of Psychiatry.

The current evidence does not suggest that any type of polypharmacy might work, cautioned Jari Tiihonen, of the Department of Clinical Neuroscience at the Karolinska Institute in Stockholm, Sweden and Chair of Department of Forensic Psychiatry, at Niuvanniemi Hospital, the University of Eastern Finland in Kuopio, Finland. However, there might be a rationale for using some antipsychotic combinations with different mechanisms of action, similar to how different drug classes are used to treat hypertension, he suggested.


Prof. Tiihonen is the first author a recent paper that described the findings of a large observational study looking at the effects of antipsychotic polypharmacy. In that study, which used a Finnish database on more than 62,000 patients with schizophrenia treated between 1990 and 2015, patients who received polypharmacy had a 7–13% reduction in relapse as defined by the need for repeated hospitalisation when compared to monotherapy. But only certain combinations seemed to show this benefit, namely clozapine and a partial dopamine receptor agonist aripiprazole, two differently-acting second-generation antipsychotics.1

These findings tally with another observational study, this time conducted in 2014 in a Hungarian population of patients. In that study, which had included 5,480 patients treated with antipsychotic monotherapy and 7,901 who had received two antipsychotic drugs, polypharmacy was associated with a 41% lower risk of hospitalisation and 38% lower mortality compared with monotherapy. 2

The analyses in the Hungarian study focused on therapy changers, meaning the patients who had started a new monotherapy or added a new antipsychotic to their existing one. Combinations of more than two antipsychotic drugs were not investigated.2

Further, good studies are needed, noted one of the study's authors, István Bitter, Professor of Psychiatry at Semmelweis University, Budapest, Hungary. He also emphasised that not all combinations appeared to have equal effectiveness and these types of studies were not without their limitations – notably selection bias.

The primary outcome measure of the study had been the time to all-cause discontinuation – and this had indicated superiority for monotherapy over polypharmacy, Prof. Bitter observed, for the majority of oral and depot second-generation antipsychotics. For first-generation antipsychotics, oral formulations had not shown a difference between monotherapy or polypharmacy, although depot formulations suggested that there might be an advantage of using two over one antipscyhotic.2

Guidelines and textbooks support antipsychotic monotherapy in schizophrenia, Prof. Bitter said. However, he added, there was no guidance on polypharmacy, even though a significant proportion of patients with schizophrenia had received more than one antipsychotic in real-life practice.

Antipsychotic polypharmacy is common in the treatment of schizophrenia, agreed Christoph U. Correll, Chairman of the Department of Child and Adolescent Psychiatry, Psychosomatic Medicine and Psychotherapy at Charité Universitätsmedizin Berlin, Germany. That is despite the introduction of novel antipsychotics that bind to multiple neuroreceptors. The evidence for superior efficacy and safety of antipsychotic polypharmacy in high-quality trials is missing, he observed.

Prof. Correll, who is also Professor of Psychiatry and Molecular Medicine at the Donald and Barbara Zucker School of Medicine at Hofstra/Northwell in New York, USA, noted that real-world data, such as the data shown by Prof. Tiihonen and Prof. Bitter, suggested that there may be potential advantage of some antipsychotic combinations for preventing hospitalization.1,2

One of the issues with antipsychotic polypharmacy, Prof. Correll argued, was that these combinations were being tried before or instead of clozapine, which had the best supporting evidence for being used in treatment-resistant patients. He acknowledged that not everyone was suitable for treatment with or tolerant of this medication.

Side effects of antipsychotic combinations were another issue, there could of course be drug-drug interactions and an increased risk of adverse events. Prof. Correll advised that antipsychotic combinations should only be tried once adequate monotherapy options had been exhausted. He also advised that when switching from one antipsychotic to another, clinicians should always attempt to complete the intended switch before deciding that only the combined use of two antipsychotics could provide the desired efficacy.

Current treatment guidelines3 rely heavily on randomised controlled trials data, Prof. Tiihonen said, noting that people often forget the importance of observational studies. Both approaches were needed to get the full picture, he said, as conducting a randomised controlled trial looking at all the various antipsychotic combinations was just untenable – there would need to be more than 10,000 or 20,000 patients included in such a trial, testing 20-30 possible combinations for a long period of time, so observational studies were an important way to try to fill the knowledge gap and inform routine clinical practice.
References
Tiihonen J et al. JAMA Psychiatry 2019; 76(5) : 499-507.
Katona L et al. Schizophr Res. 2014; 152(1) : 246-254.
Hasan A et al. World J Biol Psychiatry. 2012; 13(5) : 318-378